It's a great feeling finding a technology one can be comfortable with and enjoy using it. WordPress has shown itself from its best sides. I nearly never had to edit a php file, with most tasks accomplished using a range of plugins. Even moving from a development server to a new one using the Duplicator plugin worked almost out of the box: the security features I have set up did not work well with that, and some manual work was required. With that said and done, please welcome the new WordPress self-hosted website: pixyshoes.de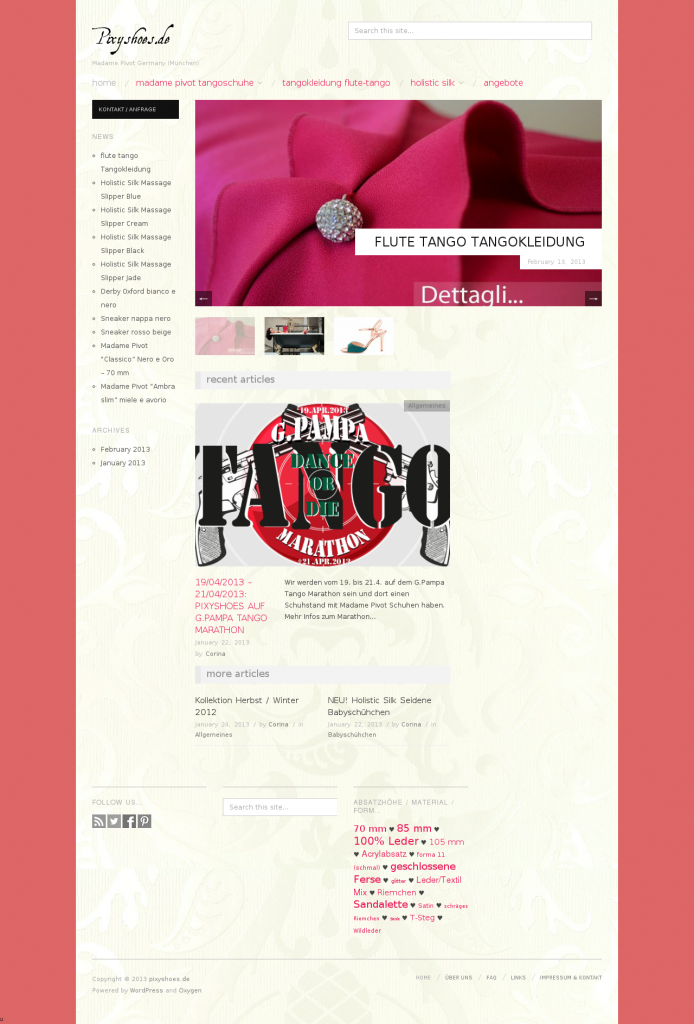 I cannot claim now to have designed it, since we've used the Oxygen theme, and Corina is managing the content, as well as the design, as far as the customization options allow.
However, some product photos are still made by me, as well as the cover photo: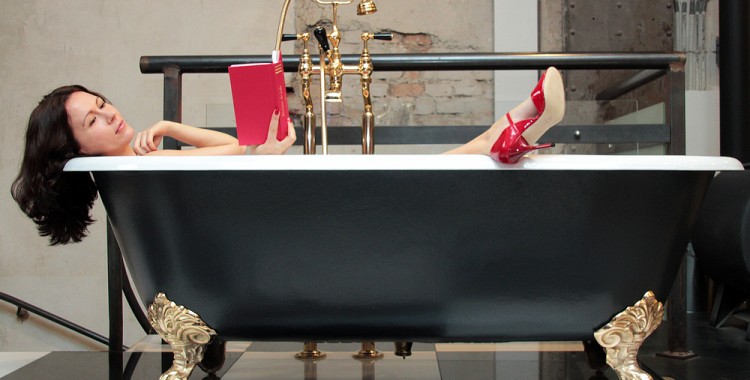 The other websites I have created:
an internal development blog at Tebis
No need to switch to Drupal, Joomla or anything else in the nearest future. Perhaps, my next website will be a WordPress website again.